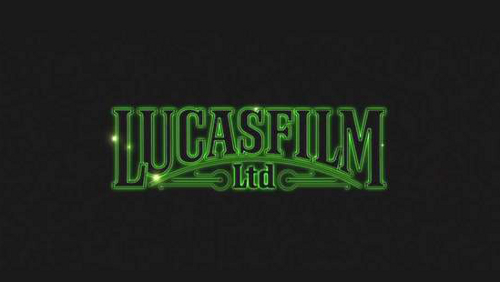 Very surprising news today of great significance as Disney has purchased LucasFilm for $4 billion in cash and stock. The acquisition is similar to the one made in 2009 for Marvel which of course has paid off big time with the stable of films that led to the humongous release of The Avengers and much more to come in that universe.
Now Disney owns the rights to Star Wars and they wasted no time in announcing Star Wars: Episode VII will release in 2015. A new Star Wars film is planned for every 2-3 years thereafter potentially stretching beyond just another trilogy. George Lucas will remain involved but only as a creative consultant.
The deal also includes other entertainment technology studios and IP held by Lucas through Industrial Light & Magic, LucasArts, and Skywalker Sound.