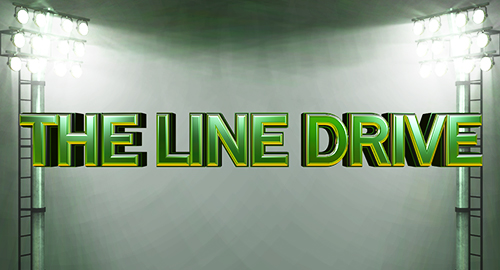 The Line Drive is a weekly collection of news, links, deal alerts, and updates that didn't necessarily warrant their own postings.
•NBA 2K13 can now be had for $50 for both Xbox 360 or PS3.
•Make sure to get last minute entries in for the Call of Duty: Black Ops 2 giveaway!
•Now nine months since near-death THQ began lying about a patch for UFC Undisputed 3.
•Ronda Rousey now officially in UFC – as written about earlier expect her the and women's division to be a big part of the EA Sports UFC game next year.
•Lineups can now be managed from the website for Madden NFL 13 Ultimate Team mode.
•A few new screenshots in the FB album for the Wii U version of Madden NFL 13.
•Here's a look at the new uniforms for the Houston Astros through MLB: The Show.
•A quick patch has been released for WWE 13.
•The first pack of DLC cars (Bondourant – Six cars) are out for Forza Horizon.
•Out of the Park Baseball 13 is just $20 now and iOOTP reduced to $2 for the offseason.
News and content that may have been missed from the last week around the site.
•DVD/Blu-ray Releases This Week. Headlined by Brave and The Watch.
•Screenwriter for Star Wars: Ep VII. Michael Arndt (Toy Story 3) signs on.
•Mark Wahlberg Cast in Transformers 4. Rumors actually got him involved.
•Trailer for World War Z. Adaptation of zombie novel starring Brad Pitt.
•Trailer for Jurassic Park 3D. The re-release in 3D coming in April.
•The Hobbit in 48fps. Where to see the film in HFR 3D – only 400 theaters.