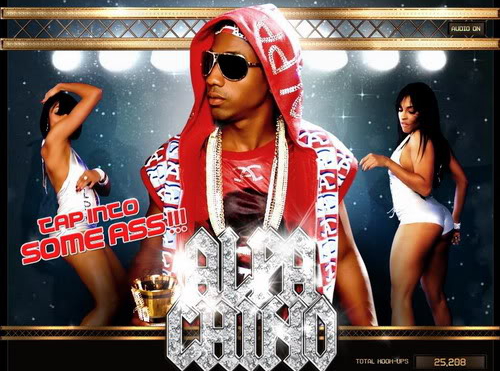 At the end of August news broke that work was being done to create a Beverly Hills Cop television series that would focus on the son of Axel Foley. Eddie Murphy was attached to produce along with Shawn Ryan (The Shield, Terriers) who would also write and take on showrunner duties. Murphy would even potentially reprise his role in small doses as the now chief of police in Detroit.
Now that project is moving along and the character of the son, Aaron Foley, has been cast. Brandon T. Jackson, best known for playing "Alpa Chino" in Tropic Thunder, has secured the role. The description: "A blue-collar police officer, the younger Foley works to take down the criminal elements of the rich and famous, while trying to escape from under his father's long shadow."
There is no outlook for when the show will debut however if it gets picked up it will be on CBS.