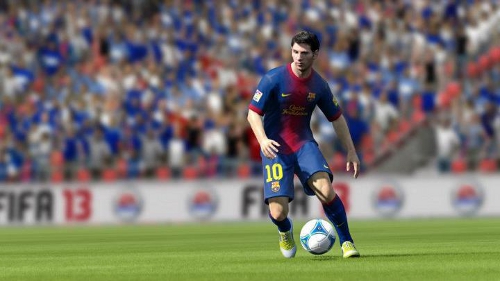 EA Sports has announced a new patch for FIFA 13 that is already available on the Xbox 360 and PC and is expected soon for the PS3. The update addresses only a few issues but those of which have negatively impacted the user experience since release.
•Fixed freeze in Career Mode after acquiring youth scouts.
•Fixed ball being invisible in other game modes after exiting Ultimate Team.
•Temporary removal of Guest Play in Ultimate Team.
•Fixed rare disconnect in the FIFA Points purchase flow.