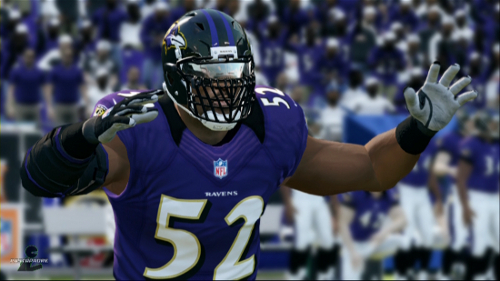 With Wild Card Weekend in the books not just the eight teams involved but all others are expected to get sweeping ratings changes with the next Madden NFL 13 roster update and/or over the course of the month. Last week's update was significant but primarily intended to return injured players and readjust depth charts for the teams headed into the offseason.
Based on performances in the Wild Card games players like Duane Brown, Erik Walden, Johnathan Joseph, Leon Hall, Reed Doughty, Paul Kruger, Alan Branch, Zach Miller, Anquan Boldin, and Owen Daniels will likely receive upgrades. Those who can expect to drop include Andy Dalton, Matt Schaub, Joe Webb, Jermaine Gresham, and Rey Maualuga.
As always leave your thoughts in the comments on what players should be adjusted with the next Madden NFL 13 roster update!