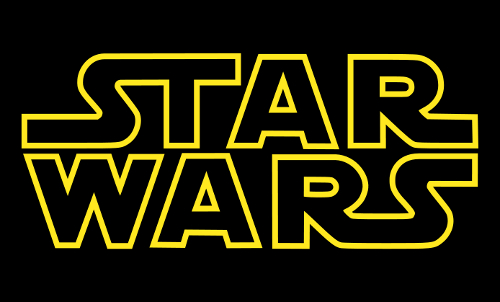 When Disney purchased LucasFilm the desire to develop new Star Wars movies on a regular basis was made immediately clear. There were hints that more from the Star Wars universe could be coming than just that and now there are some details on what they are planning.
Scripts are now in the early stages for spin-off films that would focus on individual characters. The first reportedly will be centered on Yoda. The spin-offs for various characters, which are said to be for those that have already been established rather than to introduce new ones, would release around the central Star Wars films.
(Update) Entertainment Weekly is now also reporting that in addition to one for Yoda coming down the line will be "a young Han Solo saga, focusing on the wisecracking smuggler's origin story, and a bounty hunter adventure with Boba Fett at the center of a rogue's gallery of galactic scum."
There is almost a sense now that Disney could follow their Marvel strategy of character-based movies leading into a bigger story where everyone comes together. That might not work as seamlessly though here with a more constrained time period for the new trilogy and with the idea that characters such as Yoda could have their origin stories explored initially. Star Wars: Episode VII is slated to release in 2015 with J.J. Abrams on to direct.