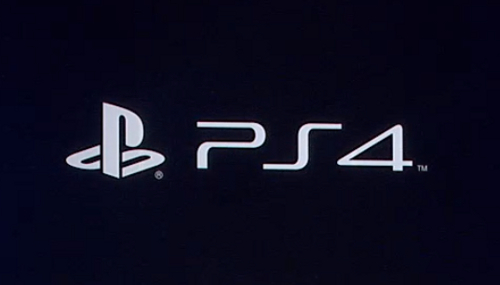 The highly anticipated reveal of the PlayStation 4 was made today and the built-in features will tick many of the boxes that sports gamers have hoped developers would eventually provide over the years in their titles. Standouts from the presentation have included what could substitute for in-game saves, spectator mode, gameplay video uploading, and screenshot capturing…which will be accessible to all and presumably within every game.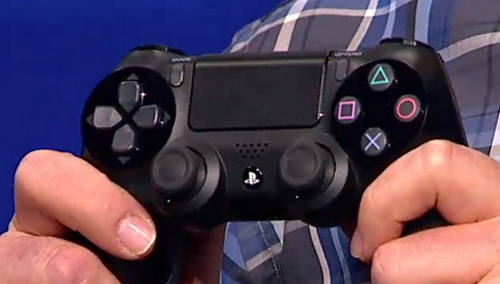 The "Share" button on the new controller will allow for the instant uploading of captured gameplay footage, taking away the need for a separate device, as well as grabbing screenshots to show off. Maybe even more exciting is the ability to broadcast live gameplay with even those without the game in question being able to watch from the dashboard and including the ability for viewers to comment and even take over the controls. The console will also go into a hibernation-state when turned off allowing for games to be resumed from where they left off when it is turned back on, potentially making the need for in-game saves less pressing.
More thoughts on the features of the console to come….