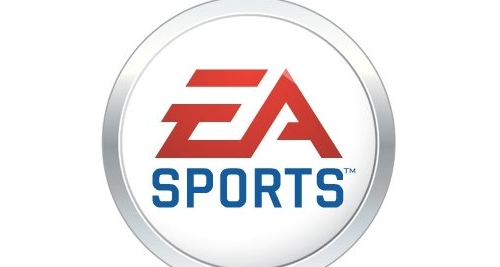 As first noted today by Polygon, EA CFO Blake Jorgensen spoke at the Wedbush Technology Conference and dropped an interesting line that the company could have "a couple of new sports franchises" on the way. Statement from EA Sports has since been provided to Kotaku, predictably that Jorgensen was just referring to UFC and some overseas projects, but the company wasn't going to announce anything new at this time so that doesn't eliminate the possibility that new franchises could be in the pipeline. 
In 2011 EA Sports hinted at three new franchises being announced. They ended up being NFL Blitz, FIFA Street, and Grand Slam Tennis 2. It's important to keep that in mind because a "franchise" doesn't necessarily equate to a big project. It could be an offshoot arcade title or otherwise a sport directed towards selling in a stronger overseas territory.
Obviously the potential return of the MVP Baseball series is what will get people excited. The MLB license is available for the taking if EA wants it as the transition to the next generation of consoles is made. The timing would appear to be right for such a deal from both sides. 2K Sports has evidently given up on baseball, cancelling the series only to resurrect it for one more year as an embarrassing rehash, and building MVP from scratch for the new systems makes more sense than coming in at the tail end of the current generation.
Another possibility to consider is a dedicated MLS game. EA was in talks to branch off from FIFA with an MLS project in 2009 but that never materialized. In the time since the league has grown immensely and FIFA has picked up traction in North America taking it from an afterthought in the region to the tenth best selling video game in all of 2012. This would be another step in legitimizing and further expanding the reach of the league which has surpassed both the NBA and NHL in average attendance. The exposure for MLS would be important in cultivating a greater fan base for the long term and relatively low development costs could be appealing to EA.
NBA Live is apparently going to try and release again this fall, UFC could debut later this year, and 2014 will also bring with it a new FIFA World Cup game. There is already a ton on EA's plate so while MLB and MLS (or anything else new) would be exciting to have it's smart to temper expectations until any concrete news on future projects arrives.