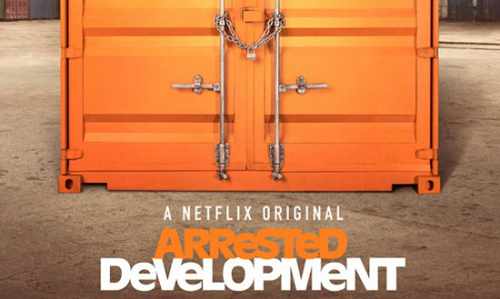 The long-anticipated continuation of Arrested Development will arrive though Netflix on May 26. Exclusive to the Netflix instant streaming service the fourth season of Arrested Development includes 15 episodes – all of which will be made available to watch on that day. Given that the show lands on Memorial Day weekend it'll provide more opportunity for the most dedicated of fans to run though them all before heading back to work.
When first announced in October 2011 the plan was for 9 or 10 episodes then to be followed by a movie. The expansion then to 15 episodes is exciting but there seems to be some question about whether a movie will actually come together.
Arrested Development is the third series in the line of exclusive Netflix original programming. It follows the mildly successful Lilyhammer and the much bigger House of Cards – with several other series currently in development. The strategy of releasing all the episodes at once to allow for binge viewing will continue to be a trademark of the shows produced by Netflix.