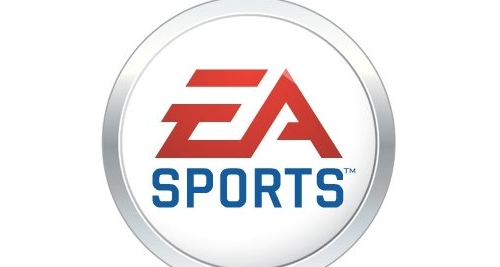 A new survey advertising a play-session later this week with a conceptually new NBA game at EA Canada has been discovered by NLSC. Those in the Vancouver area who are interested in taking part are asked to complete the survey which includes questions gauging experience with sports video games and level of sports fandom in general.
A "new concept" implies something unorthodox and an arcade-style game to counteract NBA 2K14 with the arrival of the new consoles would make more sense than going head-to-head with it in the sim space. With an initially small consumer base any return on NBA Live's four years in development would be inconsequential. Early generation technology can also be utilized as a showcase – in the manner that Fight Night Round 3 did in the early days with the Xbox 360 and NBA Street Homecourt a year later – and that could then help to rebuild some trust with consumers when considering potential future NBA Live titles. A new NBA Street would certainly be the far more anticipated of the two should either accompany the launch of the new consoles.
Last month EA Sports appeared to have let slip that they are working on new franchises. With the struggles they have faced with getting NBA Live off the ground – apparently still targeting release this fall – few would have surmised that a different NBA game from the studio the sport moved away from in late 2010 would be one of them.