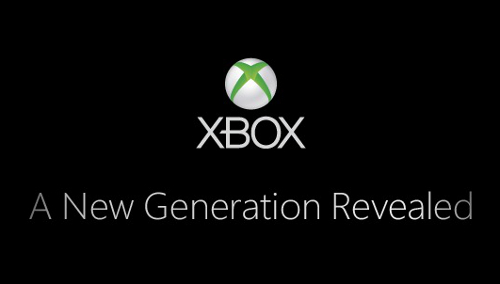 When the next Xbox is revealed on May 21 could exclusivity of some extent for upcoming EA games be one of the announcements?
When the first rumor of such came back at the end of February most were quick to dismiss it. Since then certain developments have started to make it appear as a real possibility to consider. To date EA has avoided aligning future titles with the PS4 while apparently abandoning the Wii U. Their next-gen emergence will come either at the Microsoft event or at E3.
Kotaku today reported on the upcoming game from Respawn Entertainment, a new studio that was established by the creators of the Call of Duty series with EA as publisher, breaking the news that it will apparently be exclusive to the next Xbox along with a version for the 360. In the same piece another source makes the following declaration: 
We'd also heard from an industry insider that Microsoft was aggressively trying to sign exclusive games for Durango. Given the lack of internal development at Microsoft—their internal studios, while talented, are outnumbered by those of Sony and Nintendo—and given some of the apparent recent stumbles and slowdowns internally, signing an exclusive Respawn-EA game would suit the Durango quite well.
Interestingly Microsoft has been actively promoting Madden through social channels including their Twitter feed which at the very least means they have some form of marketing agreement in place. Could there be a timed exclusive for Madden with the next Xbox – or a complete exclusive even if just for this winter? Agreements in the league licensing would make it seem unlikely, then again EA looks to be getting around that in skipping out on Nintendo. That it would release during the season and not before it with the other versions already having sold through that period could relieve pressure from the league on a requirement to be featured on every relevant console.
It would be hard to imagine any of the sports franchises going exclusive regardless of the manner in which they could. FIFA is too big worldwide to constrict potential sales and other franchises need the combined consumer bases to tap into even just to survive. Then again the landscape of gaming is clearly shifting and EA is refocusing their efforts and making significant internal changes meaning predictable right now they are not.