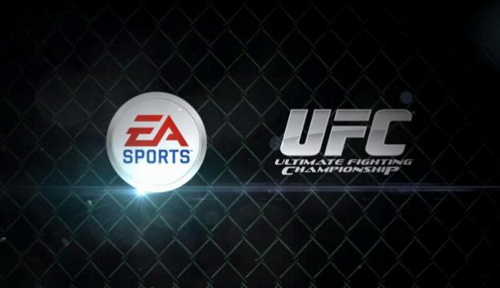 Earlier this morning FIFA 14 was confirmed to be shown at the Microsoft console reveal event tomorrow. Though it comes in less specific terms EA Sports seems to be confirming UFC to appear there as well. No word however has come on Madden or NBA Live yet.
The social media accounts for EA UFC are teasing the first news on the game – which we know won't be releasing before April 2014 and likely to be only for the next generation consoles – to be out tomorrow. There is no way they'd be doing something independently which would be completely overshadowed by the Microsoft press event. It's safe to say then it'll also be shown or talked about to some extent along with FIFA.
That now multiple EA games will be at the Microsoft press conference will add even more fuel to the fire of exclusivity. There is clearly a strong relationship being cultivated heading into the next generation. The extent of what that means will be realized tomorrow.