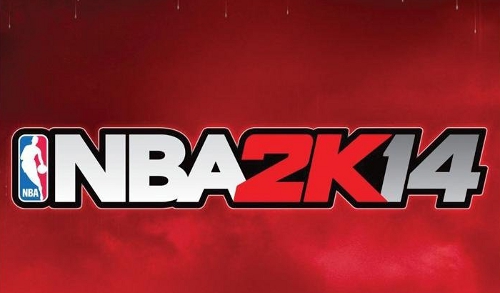 Social media activity from 2K Sports is directing fans interested in NBA 2K14 to pay attention for something coming on June 6. In what is surely not a coincidence that date features game one of the NBA Finals. 
2K has taken advantage of the NBA Finals in the past to reveal early trailers and cover athletes. It's best to temper expectations though – those trailers have featured footage from the previous year's games. Traditionally the first substantial news on the upcoming NBA 2K titles hasn't started rolling out until late July. Last year at the end of May however the All-Star Weekend content was announced. So there is some precedent for news to be made this early as well.
Though Take Two/2K is not exhibiting on the E3 show floor there is the chance that an announcement or appearance at a console press conference on June 10 could be made. The most likely scenario would be NBA 2K14 being on display at the Sony press conference for a first look at the upcoming PS4 version. NBA 2K14 is anticipated for launch day of both new consoles. Whatever is coming next week likely would not be related to the next-gen reveal.