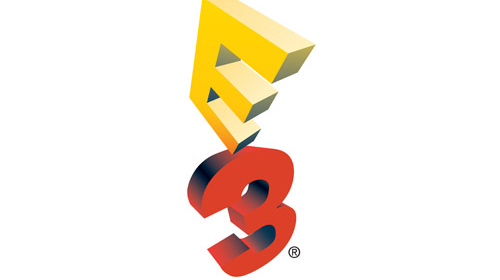 The biggest E3 in years takes place next week and with it an opportunity to get hands-on time with some of the games and get answers to some of the questions that have lingered in the lead-up to their respective releases.
Expect the next-gen related news and displays to be primarily limited (if not completely so) to the Microsoft, Sony, and EA press conferences that take place on Monday while current-gen will get the focus on the show floor.
Madden NFL 25, NCAA Football 14, NHL 14, and FIFA 14 will be the most accessible sports games at the event. 2K a while back confirmed they would not be attending E3 at all though NBA 2K14 could show up at a console press conference, PES 2014 has a behind-closed-doors presentation, and it's still unclear whether there will be any backstage presentations from EA regarding their Xbox One and PS4 versions of games including NBA Live 14 and EA Sports UFC. Keep in mind those limited demonstrations often include embargoes as well.
Make note in the comments of anything you'd like to see or hear about from E3 next week and I'll keep it all in mind while there. Obviously not every request will be met but between myself and all the others there covering the games there should be a great deal of information collected to go along with the individual insight on various aspects of each game in attendance.