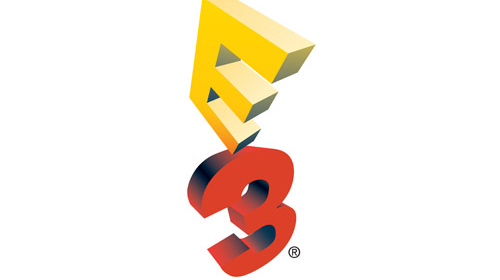 The first offical day of E3 has arrived with the show floor opening up at noon PT for six hours. Sports games readily available to play will be Madden NFL 25, FIFA 14, NHL 14, and NCAA Football 14. Behind-closed-doors presentations for next-gen versions of Madden, FIFA, NBA Live 14, and EA Sports UFC are also expected but only FIFA has been confirmed to be playable.
Make sure to follow on Twitter for coverage from the show floor. I'll be sending out nuggets of information, pictures, and vines throughout the day. After getting back to the hotel I'll be able to start answering questions, writing up impressions, and uploading the gameplay videos. Thankfully where I'm staying has excellent internet but even still those will take some time to upload and process so please be patient.
Yesterday was eventful with the Microsoft, Sony, and EA press conferences delivering a ton of news and first looks at upcoming next-gen games. Check out the recaps of the events and sports game trailers that debuted at them:
Recapping the Sony Press Conference and NBA 2K14 Trailer – First Madden NFL 25 Next-Gen Screenshots and Features Detailed – Recapping the EA Press Conference and Madden, FIFA, NBA Live, UFC Trailers – Recapping the Microsoft E3 Press Conference
The evening was closed out with a live hangout discussing all the news of the day. In that you'll also get to see me struggle with the Youtube feature that is supposed to show the videos for the entire audience – instead you'll just see me watching the trailers that should have been on screen for everyone. That's awkward but thankfully each trailer was only like one minute each.
For those in the market for the new consoles and next-gen games Amazon has them up for pre-order. The PS4 is shaping up to be the no-brainer here for both the general gamer audience and sports gamers. Pre-orders on Amazon are not charged until the item ships so if you change your mind on any of them they can be cancelled without penalty up until they do.
♦PlayStation 4
♦Xbox One
♦Madden NFL 25: PS4 – One
♦FIFA 14: PS4 – One
♦NBA Live 14: PS4 – One
♦EA Sports UFC: PS4 – One
♦NBA 2K14: Not yet available for pre-order