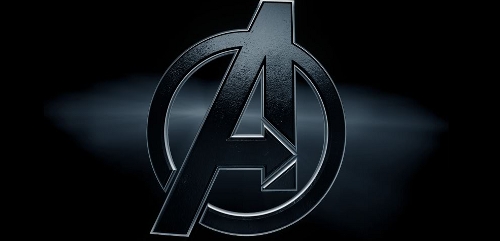 Marvel has announced they have reached an agreement with Robert Downey Jr. on a two picture deal that will see him return as Iron Man (Tony Stark) but only in The Avengers 2 and The Avengers 3. As things stand now there will be no more Iron Man films.
Recent word had been that Downey Jr. was not just holding out for a better deal for himself – and unlikely to head up future Iron Man movies because of the toll they took physically – but to ensure other actors in the Marvel films would be compensated better than they had been. No word on whether that led anywhere or if it was simply unsubstantiated rumors.
Marvel has several new franchises to launch that will take the place of Iron Man. Guardians of the Galaxy, Ant-Man, Dr. Strange, and Black Panther are all in line to get their own feature films.