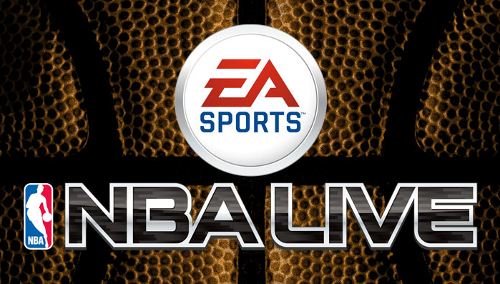 EA Sports held a Q&A session regarding NBA Live 14 on Twitter earlier today led by gameplay designer Scott O'Gallagher. Without the ability to speak freely on any unannounced features and modes it seemed unlikely to offer much of substance but in actuality there were several interesting nuggets of news to come out of it.
Most notable may be that legends will be included meaning 2K Sports could be losing some big names for NBA 2K14 (many did initially sign three year deals beginning with 2K11) or both games will have them. Their place in Live – whether its just isolated players, full historic teams, or features a dedicated mode – and who will be involved obviously remains unclear. The game will be updating accessories for players daily in addition to rosters and ratings which are done within an hour after each game ends. 5-on-5 gameplay footage is expected later this summer.
Along with the letter from Sean O'Brien last week at the very least EA is demonstrating a genuine interest in reaching out to fans and explaining their position in trying to rebuild the series. The open dialogue seen here is undoubtedly another positive development. Continue on to check out the most pertinent tweets and leave any thoughts in the comments!