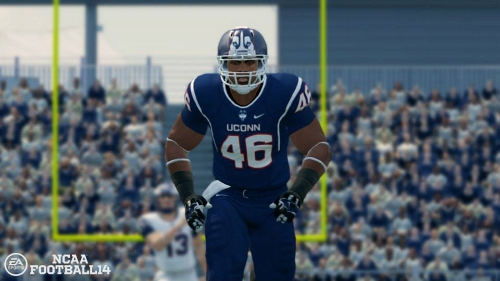 Microsoft had serious issues on the Xbox 360 yesterday that caused everything on the system to run extremely slow and even locked out some users from logging in. Though things were finally back to normal in the evening those who downloaded the free uniform pack for NCAA Football 14 earlier in the day could still be stuck with that problem. EA Sports has posted a solution for anyone still experiencing slow loading times or server disconnections.
Please go to Xbox Home Screen -> System Settings -> Storage -> Storage Device -> Games and Apps -> NCAA 14 -> Select Uniform Pack DLC and delete.

Re-download and install the DLC by launching NCAA 14, Go to Team Management, Select the Uniform Store and download NCAA 14 Uniform Pack DLC.