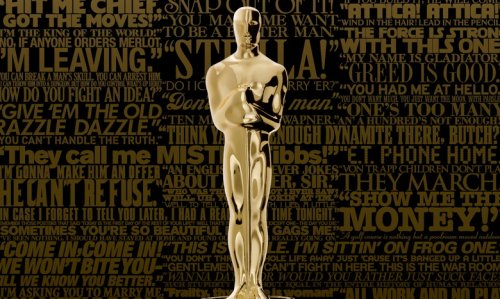 The 86th Academy Awards will be hosted by Ellen DeGeneres. Producers had interest in bringing back Seth MacFarlane but he decided to withdraw from consideration for the taxing and highly-scrutinized gig. DeGeneres hosted in 2007 in what was considered by many to be a safe and largely boring show though she still received an Emmy nomination for it.
DeGeneres: "I am so excited to be hosting the Oscars for the second time. You know what they say — the third time's the charm"
The 2014 edition of The Oscars takes place on March 2 and airs on ABC.