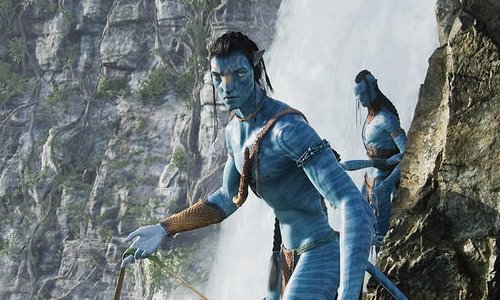 Two planned follow-ups to the biggest movie of all-time has now expanded to three. Fox and James Cameron have agreed to up the number of Avatar sequels with plans for release in December 2016, 2017, and 2018.
Josh Friedman (War of the Worlds), Rick Jaffa and Amanda Silver (Planet of the Apes), and Shane Salerno (Savages) have been tasked with writing the scripts. The three movies will be filmed simultaneously.
2009's Avatar grossed just under $2.8 billion at the box office and went on to break DVD and Blu-ray sales records.