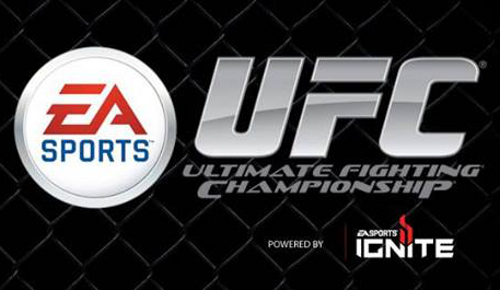 EA Sports has already revealed they'll be announcing additional information on how they plan to ease the transition to the next generation at Gamescom during their press briefing on August 20 at 10AM ET/7AM PT. Now they've let it be known that the first entry in their UFC franchise, scheduled to release next spring on the Xbox One and PS4, will be making an appearance.
The first look at pre-alpha gameplay will be on display at the event. Though a fairly significant amount of info about the game has already been dispersed including the foundation of eight gameplay features the only footage to date has come from the pre-rendered trailer.
With no current-gen release to compete with EA has the flexibility to promote the game early and often. That same opportunity is present for NBA Live 14 which makes its own presence at Gamescom logical but as of yet remains unconfirmed for the show.