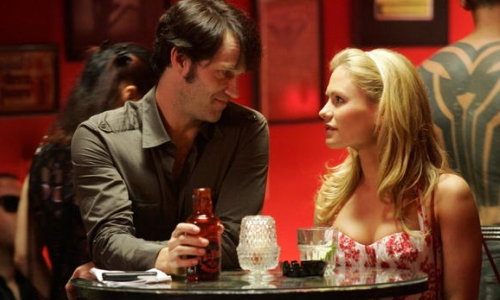 HBO has announced that the intensely popular series True Blood will come to an end after its upcoming seventh season next summer.

True Blood has been nothing short of a defining show for HBO," said HBO's president of programming Michael Lombardo. "Together with its legions of fans, it will be hard to say goodbye to the residents of Bon Temps, but I look forward to what promises to be a fantastic final chapter of this incredible show."
True Blood was HBO's strongest show ratings wise until the most recent season of Game of Thrones surpassed it. Season seven will feature ten episodes and return all the main characters.