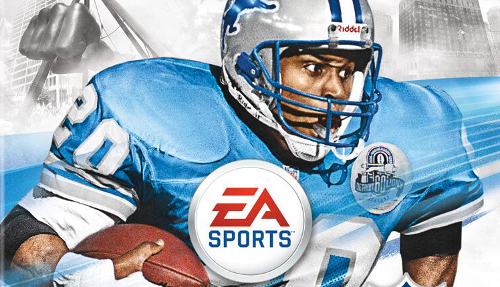 With Madden NFL 25 struggling to sell, and next-gen just two months away, retailers are looking at ways to move the product. Amazon immediately added a $10 credit that also applied to preorders. Now they have an even better offer and once again it's especially good for those who plan to upgrade to the Xbox One in November.
The "Shave and Save" deal provides a $20 discount for Madden NFL 25 when buying a Gillette Fusion Proglide razor ($6.64). Considering the original $10 promo credit remains and is credited to the account after shipping and the $50 price, that makes the total package of Madden and the razor essentially $26.64 plus tax. It's unclear how long this promotion will run so make sure to jump in ASAP if interested. It could be over in a matter of hours.
Remember that those moving to the Xbox One will be able to trade in Madden NFL 25 by the end of the year for $50 in credit to put towards the One version of the game. Those who planned to wait can now get the 360 game and save $24 for the One which is pretty wild.
[Update] The PS3 version is already gone (at least for the time being).
[Update #2] The 360 price is fluctuating between $50 and $60 now.
[Update #3] Now the razor is out of stock. Which ends the deal. Unless it comes back!