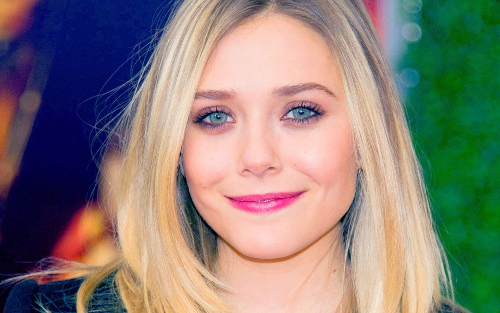 News on the actress who will play the role of Scarlet Witch in the sequel to The Avengers has come from Samuel L. Jackson in a recent interview with Wall Street Journal. Elizabeth Olsen (who'll also be in the upcoming Oldboy and Godzilla) will play the role which is one of two new characters debuting in the film.
I don't think we begin shooting before March of next year. I know we're shooting in London, that James Spader is Ultron and going to be the bad guy, and that we added Ms. [Elizabeth] Olsen [who will play the Scarlet Witch], but I don't know what she's doing, if she's on the inside or the outside. I haven't seen a script.
The other new character is Quicksilver, brother of Scarlet Witch, both of whom are children of Magneto and have appeared as members of The Avengers in the comics. Due to a licensing quirk the characters can be optioned into the X-Men films but Marvel has them available to use here as well. In fact Quicksilver will be in X-Men: Days of Future Past. 
The Avengers: Age of Ultron will release on May 1, 2015. It follows Thor: The Dark World on November 8, Captain America: The Winter Solider on April 4, 2014, and Guardians of the Galaxy on August 1, 2014.