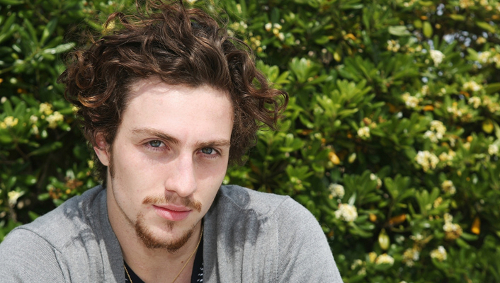 Marvel has finally confirmed the casting of Aaron Taylor-Johnson (Kick-Ass, Savages, and the upcoming Godzilla) as Quicksilver for the sequel to The Avengers. Taylor-Johnson had been rumored for months and even discussed publicly his interest in the role. Quicksilver joins Scarlet Witch (Elizabeth Olsen) as the two central new characters appearing in the film.
The two are children of Magneto and have appeared as members of The Avengers in the comics. Due to a licensing quirk the characters can be optioned into the X-Men films but Marvel has them available to use here as well. In fact Quicksilver will be in X-Men: Days of Future Past and is played by Evan Peters there.
The Avengers: Age of Ultron will release on May 1, 2015. It follows Thor: The Dark World on November 8, Captain America: The Winter Solider on April 4, 2014, and Guardians of the Galaxy on August 1, 2014.