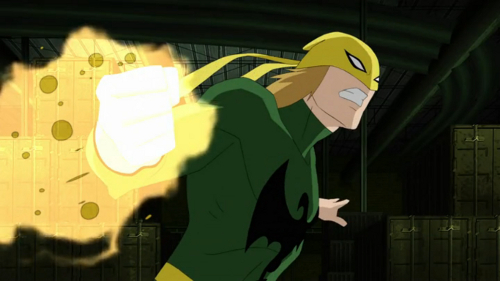 Disney and Netflix today announced a deal that will bring multiple original series centered on Marvel characters exclusively to the online streaming service. The characters with shows in development are Daredevil, Luke Cage, Jessica Jones, and Iron Fist.
Each one will get at least 13 episodes. Those will be followed by a mini-series called The Defenders. The new shows will join Agents of S.H.I.E.L.D. which debuted in September on ABC in loosely tying into the film universe.
Netflix continues to grow in offering original content. Recently it had the breakthrough of receiving its first Emmy award nominations for House of Cards and Arrested Development. Snagging these Marvel shows from traditional networks is another huge coup for the company.