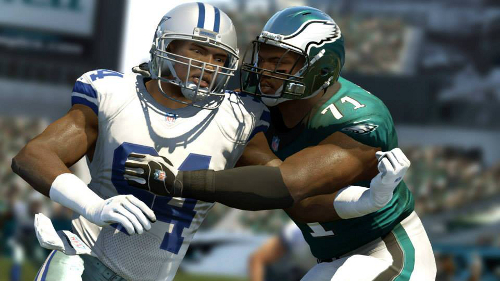 Amazon is holding a buy two PS4 games get one free promotion from 9AM PT to 1PM PT. Anyone who had pre-ordered PlayStation 4 games prior to Sunday should have received a code already (or within the next few days if it has yet to arrive) to take advantage of the deal. However for those that are still looking to acquire games for launch this window will allow for it. Keep in mind that supply could run out quickly for some of the more popular games.
Eligible titles include Madden NFL 25, FIFA 14, NBA 2K14, Need for Speed Rivals, Assassins Creed IV: Black Flag, Battlefield 4, Call of Duty: Ghosts, Injustice: Gods Among Us, Killzone: Shadow Fall, Knack, and Lego Marvel. After placing three games in your cart use code GR8TNESS at checkout.
For those who miss out on the Amazon deal Target is also offering the promotion which will run through Saturday in stores.