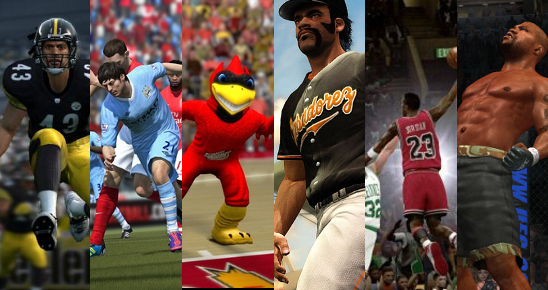 It entered the competition as the favorite and exited with the title. NBA 2K11 is the community's Best Sports Game of the 360/PS3/Wii Generation.
Despite being the overall number one seed NBA 2K11 didn't just cruise to easy victories along the way. Surprisingly some vulnerability was shown as there were other games involved in the tournament winning by comparable or greater margins over perceived tougher competition. However ultimately no game was able to topple 2K11 which won the title over MLB 13: The Show with 59% of the over 6K votes cast.
Review the full results of the tournament here. Look for expanded discussion on the complete process that went into shaping the competition along with reaction and analysis of the results of the entire tournament on the next Press Row Hangout!