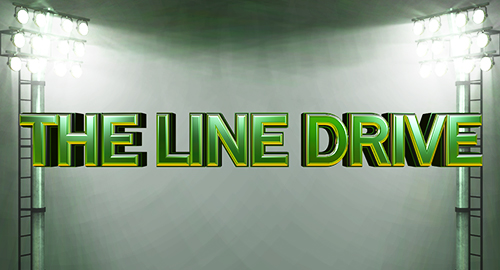 The Line Drive is a weekly collection of news, links, deal alerts, and updates that didn't necessarily warrant their own postings.
♦Keep voting in the Community Choice Awards – more categories this week.
♦Reminder that the $15 deal on NCAA Football 14 for 360 ends tomorrow.
♦New screenshots from EA Sports UFC have been added to the FB gallery.
♦2K servers have been down much of the weekend rendering NBA 2K14 practically unplayable.
♦2K Sports was late adding Christmas jerseys to 360/PS3 NBA 2K14 but they are there now.
♦No Christmas jerseys for the Xbox One and PS4 versions of NBA 2K14 however.
♦Historic Team Packs have been added to MyTeam mode in next-gen NBA 2K14.
♦No Madden NFL 25 roster update this week but here are the details on week 15's.
♦Special Press Row Podcast welcomes in a ton of guests to talk best of 2013.
♦MSN put NCAA Football 14 on a list of violent video games to avoid.
♦Out of the Park Baseball 14 is now available on Steam and for just $15 through 1/2.
♦Press Row Madden Franchise WC Weekend stream on Monday night about 11ET/8PT. My 13-3 Seahawks head to face Rich Grisham's 10-6 Eagles with the live stream found here.
News and content that may have been missed from the last week around the site.
♦Don Jon Releases on Blu-ray/DVD. The only major release of the week.
♦Sherlock Season Three Prequel Teaser. The new season Jan 1 on BBC and Jan 19 on PBS.
♦Trailer for Million Dollar Arm. The latest sports-themed Disney movie.
♦Trailer for Draft Day. The movie featuring the NFL stars Kevin Costner.