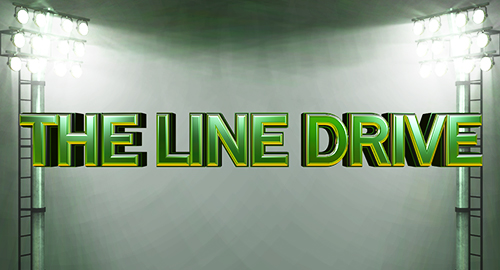 The Line Drive is a weekly collection of news, links, deal alerts, and updates that didn't necessarily warrant their own postings.
♦Still time to vote in the end-of-year community awards.
♦Check out two new fighter screenshots in the gallery from EA Sports UFC.
♦Check out the screenshot comparison between PS3 and PS4 versions of MLB: The Show.
♦Though late and oddly structured IGN finally attempted to cover some NBA 2K14 problems.
♦Polygon changed their next-gen NBA 2K14 review score from an 8 to a 5.
♦The latest NBA 2K14 roster updates injured Chris Paul and moved Luol Deng to the Cavs.
♦Here's a different perspective on how NBA 2K should handle a career mode and realism.
♦EA Sports has added new content to Madden NFL 25 Ultimate Team for the playoffs.
♦EA Sports has also added content to the mobile version of Madden NFL 25.
♦A new IGN sponsored car pack has been added as DLC to Forza 5 for $10.
♦Title Bout Championship Boxing 2013 is now available on iOS and Android for $2.
♦PES 2015 has been confirmed for PS4 but no announcement made for Xbox One.
♦Check out the Tecmo Bowl version of the remarkable Colts comeback over the Chiefs.
♦Live streaming is still months away from happening for the Xbox One.
♦The new WWE Network will stream for just $10 a month and include all PPVs.
♦Amazon offering trade-in promo w/ $20 bonus for use in their PlayStation Digital Store.
♦The Emmy-winning Netflix series House of Cards season two trailer is out now.
♦Blu-ray/DVD releases this week are headlined by Riddick and The Butler.