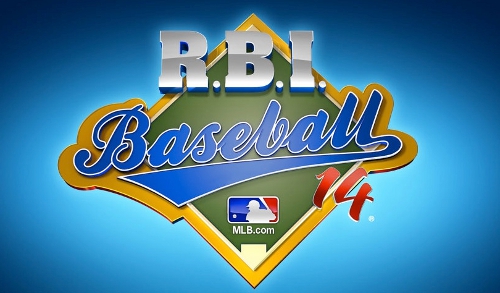 With the surprise announcement of the return of R.B.I. Baseball, from a developer with no history of console games, it's worth looking at what they have done in the past to get an idea of how they may be approaching this new venture.
Major League Baseball Advanced Media (MLBAM) is the interactive and mobile division of the league. They've developed the popular MLB At Bat app and all the league websites. Most relevant though are the mobile games. There are three that released within the last year. 
♦MLB.com Franchise MVP (Released 12/13)
Sim-oriented game focused on creating a player and guiding them through a career.
♦MLB Ballpark Empire (Released 8/13)
Management game that includes building stadiums, setting concession prices, and hiring staff.
♦MLB.com Home Run Derby (Released 5/13)
Straight forward HRD game with Arcade mode and traditional Derby mode.
All three games are free, rated decently well (Home Run Derby however has by far the best reviews), and utilize "MLBucks" for the economy making microtransactions a strong possibility for R.B.I. Baseball. It would seem a certainty for the mobile version of the game and a probability for the consoles. Obviously all the games are licensed so they include real teams and players.
There is very little to go on at this point in setting expectations for R.B.I. Baseball 14. It definitely won't be a "sim" disc-based retail release so most likely it will be an arcade game offered as a digital download through XBLA and PSN. The establishment of microtransactions with "MLBucks" being at the heart of the three mobile games certainly represents an early concern but there is also a quality to their efforts so far that at least demonstrates some promise.