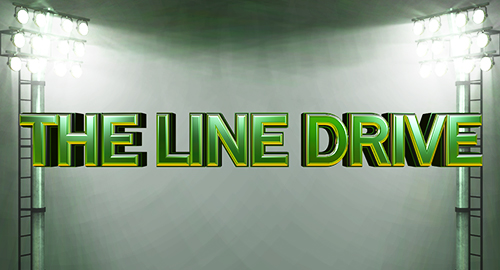 The Line Drive is a weekly collection of news, links, deal alerts, and updates that didn't necessarily warrant their own postings.
♦Amazon has the PlayStation 4 in stock – now been available for its longest stretch yet.
♦Ultimate Team revenue in Madden, FIFA, and NHL in 2013 grew 60% over 2012.
♦Check out the latest fighter screenshots for EA Sports UFC in the FB album.
♦The New York Times has an article and video on the mo-cap process for Madden.
♦A stability patch released for the Xbox One version of FIFA 14.
♦A new tutorial video for The Golf Club demonstrates how to move a hole.
♦Kotaku has grown frustrated with the lack of info and release dates for MLB 14: The Show.
♦Polygon profiles Madden designer and former NFL player Clint Oldenburg.
♦Zynga has bought NaturalMotion the makers of Backbreaker and mobile games.
♦GoodGameBro discusses two important features that should return with NBA Live 15.
♦Check out the hilarious "Breaking Madden" finale for the Super Bowl.
LeSean McCoy won this year's Madden Bowl over Cam Newton.
♦PES 2015 will be "totally changed" from what the series has been.
♦An update to the PlayStation app has added the ability to watch live game streams.
♦Check out this video which features the start screen for every NES game ever released.
♦The NFL is launching a new digital network this summer called NFL Now.
News and content that may have been missed from the last week around the site.
♦Blu-ray/DVD Releases This Week. Headlined by Dallas Buyers Club and Free Birds.
♦Super Bowl Spot for Draft Day. The Kevin Costner NFL GM movie.
♦Super Bowl Spot for The Amazing Spider-Man 2. First of two that will air.
♦Trailer for The Fault in Our Stars. The novel adaptation is due out June 6.
♦Batman vs Superman Gets its Lex Luthor. Will be played by Jesse Eisenberg.