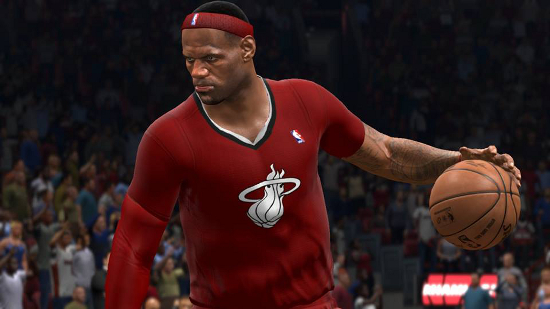 A huge patch three months in the making arrived for NBA Live 14 earlier this week. While it had almost no chance of turning a sub-par game into a good one the message being sent with it was made clear – EA Sports is not giving up on the series.
Praise however should be tempered as the work done to produce the update has not been an act of charity but rather necessity. Live 14 has improved in a number of areas now, some fairly significantly, but in general still falls short of reasonable consumer standards.
The latest Press Row Hangout features discussion on NBA Live 14 following the patch and what it means for the future of the series.
Please enable Javascript to watch this video