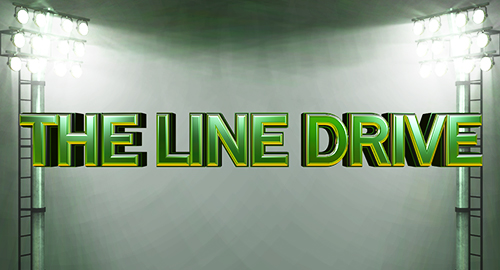 The Line Drive is a weekly collection of news, links, deal alerts, and updates that didn't necessarily warrant their own postings.
♦Check out the latest screenshots for EA Sports UFC in the FB album.
♦Brett Lawrie is on the Canadian cover of MLB 14: The Show.
♦New developer blog goes over creating the sky and clouds for The Golf Club.
♦The PC version of The Golf Club will be made available through Steam.
♦New tutorial video goes over moving greens and tees in The Golf Club.
♦Special Press Row Podcast talks with a producer from The Golf Club.
♦Microsoft has announced April 8 as the release date for Kinect Sports Rivals.
♦The teams for Kinect Sports Rivals are introduced in a new trailer.
♦EA Sports has released winter upgrades to players in FIFA Ultimate Team.
♦Check out details on the latest patch for PES 2014.
♦A new game for Wii U eShop has been announced called Mad Men Football.
♦Another weird NBA 2K14 PC mod lets you play as characters from Space Jam.
♦Xbox One owners should know the Titanfall beta is now open to everyone.
♦Microsoft has put up the new Stereo Headset for Xbox One for pre-order.
♦Sony has released the Gold Wireless Headset for the PlayStation 4.
News and content that may have been missed from the last week around the site.
♦Game of Thrones Season Three Out Tuesday. Only major home release for the week.
♦House of Cards Season Two Now Streaming. All 13 episodes available on Netflix.
♦HBO Picks Up New Series "Ballers". Stars Dwayne Johnson and Rob Corddry.
♦Star Wars: The Clone Wars Final Season in March. Is exclusive to Netflix.