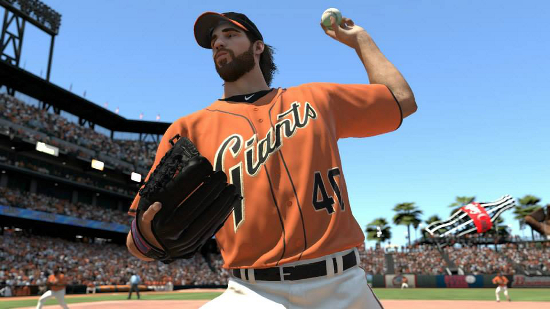 Information on MLB 14: The Show finally arrived with the full features list having been laid out to examine and the release dates having been set for the PS3 and Vita with a general idea of when to expect the PS4 version.
The PS4 being pushed back for what could be almost two months from the other two platforms – which already arrive a month later than the typical year – could make purchase decisions more complicated for consumers. Those who got rid of their PS3 will simply have to wait, however anyone who has both consoles faces a decision between buying what is essentially the same game feature wise (graphics and other technical advancements separating them) twice or choosing one over the other which means sacrificing either quality or time. This is a topic that will be discussed soon on a segment of the Press Row Hangout!
So at the moment what are your plans in regards to MLB 14: The Show? Vote in the poll and leave any thoughts in the comments!