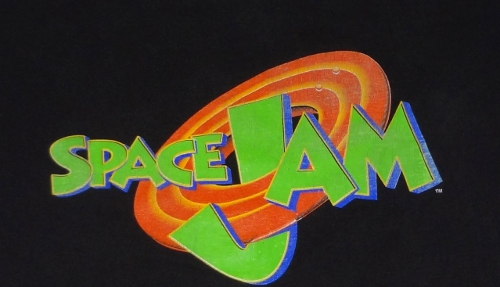 A sequel to the 1996 film Space Jam is now in development and LeBron James is attached to star according to a report at Deadline. The original headlined with Michael Jordan and went on to make over $230 million worldwide. Lebron's representatives are denying the news but that might have to do with whether a contract has actually been signed or not.
As with the first film, LeBron won't be the only NBA star to appear alongside Warner Bros. characters, and the story again is expected to unite the two sides to deal with a basketball conflict. Kevin Durant, Stephen Curry, and Kevin Love are among those rumored to appear.
LeBron also has a movie in the works that he helped develop called Ballers which will star Kevin Hart as his brother who attends a fantasy basketball camp.