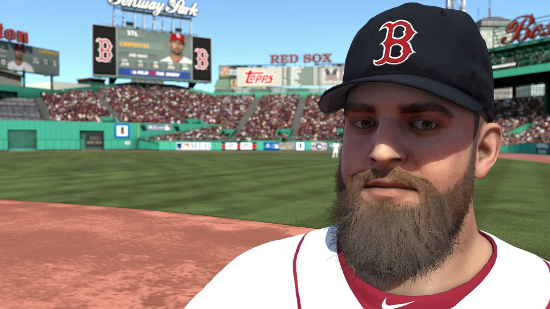 Results from the latest poll have further cemented the findings of the previous one – baseball gaming fans have largely moved on to the PlayStation 4 and will be waiting for that version of MLB 14: The Show to arrive.
Respondents, of which there were over 3800, heavily favored the technical improvements coming with the new system over features that would appear to have bigger impact including Online Franchise and save migration. 52% chose the PS4's improved graphics and other aspects such as faster loading times over the rest of the field.
Save migration to future years had a strong showing however pulling in 22%. A clear effort is being made this year to not only have options that make the time investment in games shorter but also providing the ability to carry over progress rather than starting from scratch. The new Quick Counts came in third with 10%. Though that may take out some of the mind games that are so important to baseball there are those who will gladly sacrifice that for the sake of time.
Road to the Show improvements collected 8% and Online Franchise, likely hurt by the series' struggles with online and the logistical challenges inherent with baseball compared to other sports, was only able to draw 7% of the vote.