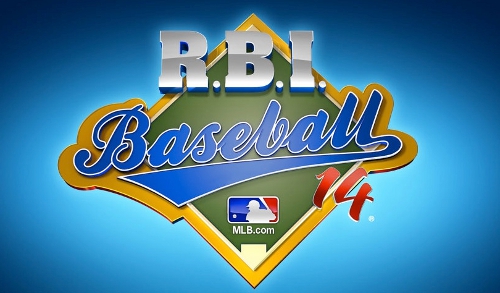 The return of RBI Baseball generated significant excitement in mid-January. Ever since then anticipation levels have plummeted as absolutely zero information or promotion followed. There's still nothing known about the game but at least a release date has been set .
RBI Baseball 14 will release on Thursday, April 10 for the Xbox 360 and PS3 along with the mobile versions on iOS and Android. The Thursday date essentially also confirms this will be a digital download title which has been suspected from the start.
Major League Baseball Advanced Media only has experience in mobile games – in which generally little to no information is put out until after they release – and that could explain why with a month to go no one has any idea even what kind of game it will be.
What has not been announced are release dates for Xbox One and PlayStation 4. The initial news stated the game was coming to "current and next generation consoles and smartphones and tablets". It could mean a delay beyond the release of the other versions (just like MLB 14: The Show is on PS4) or even cancellation.