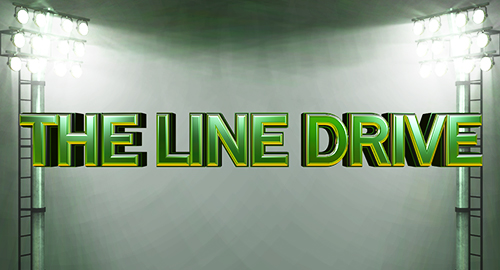 The Line Drive is a weekly collection of news, links, deal alerts, and updates that didn't necessarily warrant their own postings.
♦The Xbox One Titanfall Bundle is available for just $450 at Amazon when using code XIAMAZON at checkout which essentially makes it $10 less than a PS4.
♦Set of new PS4 screenshots for MLB 14: The Show have been added to the FB album.
♦Amazon has added a PS3/PS4 pre-order bonus of a controller skin for MLB 14: The Show.
♦The NFLPA is taking mobile game pitch ideas w/winner getting free player license.
♦EA Sports has posted an infographic showing the growth of Ultimate Team in FIFA.
♦Konami has announced new paid DLC of a World Cup type mode for PES 2014.
♦2K Sports posted an Instagram video with new dunks being mo-capped for NBA 2K15.
♦Details on a significant new patch that has released for Franchise Hockey Manager.
♦EA UFC creative director Brian Hayes answered some questions on the game's forum.
♦Check out the latest fighter screenshots for EA Sports UFC in the FB album.
♦EA Sports has released a series of wallpapers featuring UFC fighters.
♦The lawsuit that could be the one to take down the NCAA has been filed.
♦The coming week's DVD/Blu-ray releases are headlined by Wolf of Wall Street.
♦The first trailer for the feature film adaptation of Peanuts has gone out.
♦Amazon is offering a $15 gift card with the Xbox 360 version of Titanfall.
♦Details on upcoming system updates for the PlayStation 4.
♦South Park: The Stick of Truth is going for $45 on Amazon today for PS3 version.