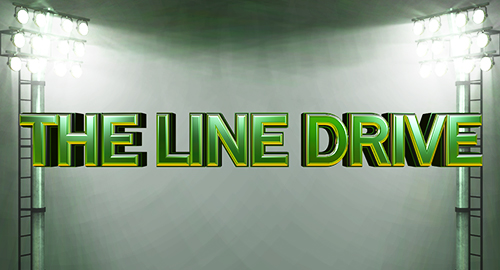 The Line Drive is a weekly collection of news, links, deal alerts, and updates that didn't necessarily warrant their own postings.
♦This last Thursday marked the seventh anniversary of the website! Thanks for all the support over the years and the many more to come.
♦Another user-created gameplay video from PS3 version of MLB 14: The Show.
♦Operation Sports has screenshots showing lineups and rotations for MLB 14.
♦How players are helping to make MLB: The Show a better game.
♦Check out the latest fighter screenshots for EA Sports UFC in the FB album.
♦Good Game Bro says a demo for 2014 FIFA World Cup will be out Tuesday.
♦New blog goes over the telemetry pulled from the closed beta of The Golf Club.
♦New developer video demonstrates how to move the pin in The Golf Club.
♦Check out the latest screenshots for The Golf Club in the FB album.
♦New Top Gear Car Pack DLC has arrived w/$10 cost for Forza 5.
♦RBI Baseball 14 will have retro jerseys that are unlockable through play.
♦EA Sports is holding an Ultimate Team tournament w/ Madden NFL 25 on all systems.
♦The latest roster update details show the hot and cold streak players in NHL 14.
♦A bunch of new apps including MLB.TV have made it to the Xbox One.
♦Penalties for having a poor online reputation will be assessed on the Xbox One.
♦Check out the Star Wars themed jerseys the Durham Bulls will wear for a game.
News and content that may have been missed from the last week around the site.
♦Blu-ray/DVD Releases This Week. Headlined by Anchorman 2 and 47 Ronin.
♦Trailer for Teenage Mutant Ninja Turtles. Heading towards release this August.
♦Trailer for The Maze Runner. Based on the best-selling novel.
♦Trailer for Hercules. Dwayne Johnson stars in the Brett Ratner directed action-adventure.