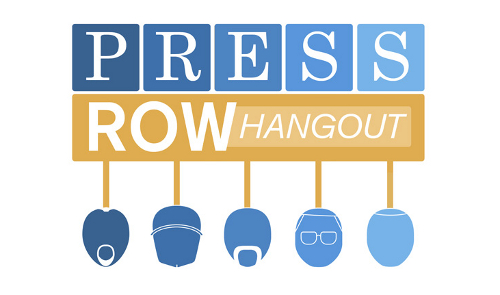 In a segment from the latest Press Row Hangout the "Lightning Round" debuts. Quick takes are given on a number of topics:
♦The lack of any Madden news as typically promotion begins long before now.
♦The release date for EA Sports UFC still not having been solidified.
♦RBI Baseball 14 supposedly out in less than two weeks but important details remain hidden.
♦Has recent 2014 FIFA World Cup promotion altered any anticipation levels.
♦College athletes unionizing as employees and whether NCAA video games could return.
♦Thoughts on Infamous: Second Son and the arrival of Golfy Bird.
♦Oculus Rift bought by Facebook and whether that changes outlooks on the device.
Please enable Javascript to watch this video