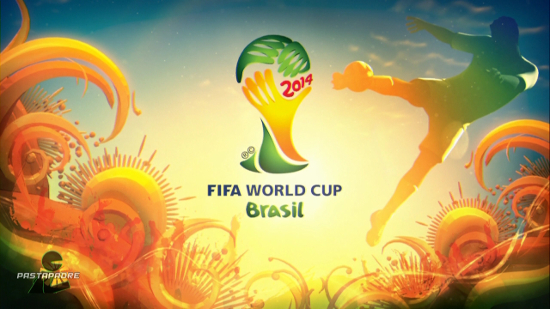 The demo for 2014 FIFA World Cup Brazil released yesterday on the Xbox 360 and PS3 and the response to it seems largely positive. That's great for those who have been anticipating the game but feels especially unfortunate for the others who would have jumped at the opportunity to buy it on the Xbox One or PlayStation 4 if presented the opportunity.
The 2010 World Cup game was one of the best sports titles of the entire 360/PS3 generation. 2014 looks to capitalize on that history with consumers along with the extraordinary growth in the FIFA series since then. However much of the discussion around the game has been the decision not to release it on the new systems and that seemed to deflate the hype significantly. The game will be out on April 15 which is almost two months before the actual World Cup begins so the excitement that has felt lacking as of late may still build over that time.
For those who have played the 2014 FIFA World Cup demo what are your thoughts? Leave them in the comments and vote in the poll below!