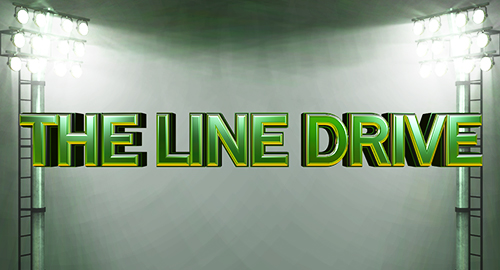 The Line Drive is a weekly collection of news, links, deal alerts, and updates that didn't necessarily warrant their own postings.
♦Bruce Lee is expected to be announced as a roster addition to EA Sports UFC tomorrow.
♦Check out the latest fighter screenshots for EA Sports UFC in the FB album.
♦Still lacking a release date here is the official box art for EA Sports UFC.
♦Another developer blog discusses telemetry from the open beta for The Golf Club.
♦New video tutorial demonstrates how to change course lighting in The Golf Club.
♦EA Sports has released the full soundtrack listing for 2014 FIFA World Cup.
♦EA Sports has released a video showing off new celebrations in 2014 FIFA World Cup.
♦SCEA released a developer video about Community Challenges in MLB 14: The Show.
♦Polygon takes a look at all the work that goes into creating uniforms in sports games.
♦SB Nation has debuted NBA Y2K which is a spin-off of the hilarious Breaking Madden series.
♦Data from Facebook shows the favorite MLB team for every county in the nation.
♦Amazon has added a pre-order bonus of in-game gear for Kinect Sports Rivals.
♦Blu-ray/DVD releases this week are headlined by The Hobbit: The Desolation of Smaug.
♦Amazon has released their own set-top box w/gaming capabilities called Fire TV for $99.