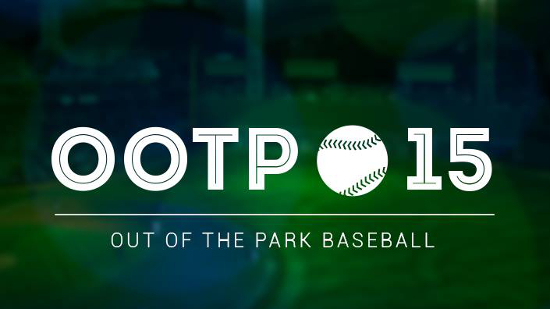 Out of the Park Baseball 15 will release on April 18 for those who pre-order the PC management sim and go wide to all on the 21st. It can still be pre-ordered to get the early access. It will also be available through Steam, Amazon, and the Mac App Store at a later date. The mobile version of the game, iOOTP 14, will be out on the app store around April 17 with that date dependent on the approval process.
New features were announced earlier this year and include changes to the ratings system, updated rosters, revamped interface, additional international leagues, support for 3D ballparks and ball flight, and much more.
The mobile version of the game includes new features like Retina display support, a redesigned interface, updated rosters, player editor, and AI improvements. An Android version is being worked on and planned for release this summer.