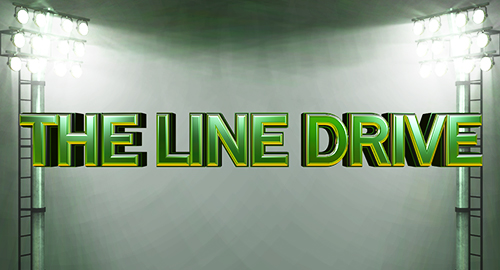 The Line Drive is a weekly collection of news, links, deal alerts, and updates that didn't necessarily warrant their own postings.
♦EA's press conference at E3 is scheduled for 1PM PT on Monday, June 10.
♦Conan O'Brien Clueless Gamer segment w/ Madden played on AT&T Stadium screen.
♦Check out the latest fighter screenshots for EA Sports UFC in the FB album.
♦Developer blog goes over how the visuals have evolved in The Golf Club.
♦Tutorial video demonstrates how to create a two-tiered green in The Golf Club.
♦Check out the hot and cold players from the latest roster update for NHL 14.
♦MLB 14: The Show received a server update which adjusted some aspects of the game.
♦A Ronda Rousey-Gina Carano fight could take place for the UFC title.
♦Have to wonder if Carano will be on the base EA UFC roster or added later as DLC.
♦Video shows some of the facial scans completed for NBA Live 15.
♦A free new track and $5 DLC car pack has released for Forza 5.
♦The 2014 NFL pre-season schedule has been released.
♦Sony announced The Last of Us Remastered for PlayStation 4 out this summer.
♦Amazon has Xbox One versions of Titanfall and Garden Warfare for $10 off.
♦New DVD/Blu-rays this week include The Secret Life of Walter Mitty and Ride Along.