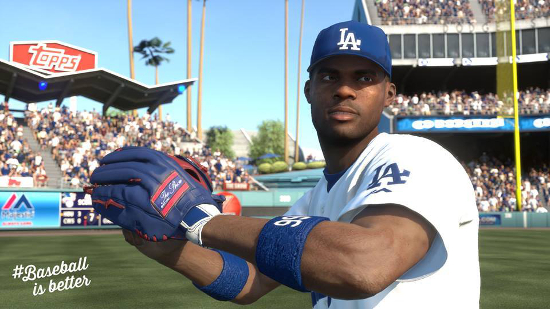 Earlier today IGN hosted a live stream of MLB 14: The Show on PS4 between with a game between Yasiel Puig and Hunter Pence, some Home Run Derby, and Road to the Show.
It's far from the best way to represent the game – graphically it'll look better than the video quality allows for, some questionable skills and knowledge are on display, and Quick Counts are utilized – but it's an opportunity at least to see the game in action. To watch you'll have to put up with the host and an all around awkward dynamic so it may be worth considering muting. Skip to the 35:00 minute mark for the start of the archived stream and choose a higher resolution.
Also included is a new video that shows off the revamped catch position indicator with a comparison from MLB 13 to 14. There's more PS4 footage to check out there.
Please enable Javascript to watch this video