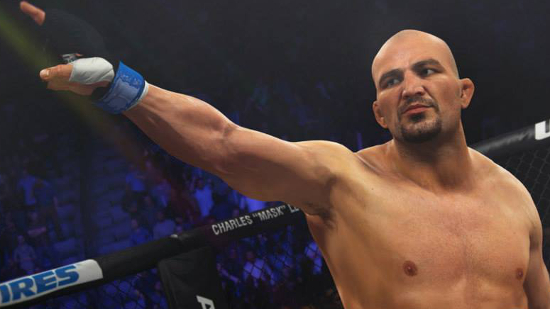 EA Sports recently publicized that a demo for the launch of their new UFC series on June 17 will be out prior to release. With the stigma of the THQ series still lingering to an extent it will be a significant moment in determining how well the title will end up being received. Though EA has been actively promoting it going all the way back to last year's E3 they've yet to show any gameplay footage or even explain the controls.
It has become difficult to determine how demos for yearly sports games influence sales and consumers are often looking for different things. Veterans may want the differences demonstrated from the prior iteration and novices may be gauging accessibility. UFC is not a yearly franchise though and it faces the difficulty of selling every couple years without the benefit of dramatically different rosters which help drive sales with other sports.
THQ capitalized on a spectacular demo when they launched their UFC series back in 2009. That catapulted it to huge sales that well exceeded the top end of their expectations. Unfortunately missteps later would result in the loss of 70% of those consumers by the time the third one released. Like that first THQ demo, EA will be hoping for something that satisfies the hardcore fight fans but also draws in the more casual crowd.
How important is the demo for EA Sports UFC to you – will it affect whether you buy the game? Vote in the poll and leave any thoughts in the comments!