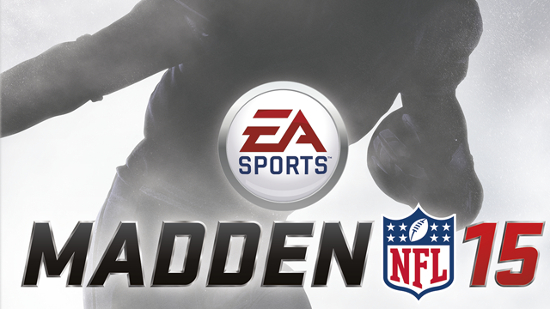 EA Sports is about two months behind the typical marketing schedule for the upcoming Madden. To date the only real news relating to the Madden NFL 15 has been the competition to create logos and uniforms for relocated teams in Connected Franchise mode and that they're scanning player faces to improve likenesses. That changed today when ESPN tweeted the news that there will be a cover vote. It will begin on May 8th but no further details have been provided.
When March Madness passed without the typical cover vote for Madden it appeared the company had possibly decided to go away from the marketing strategy which has provided dwindling returns over the years. Consumers have gotten fatigued of these cover votes and EA accelerated that process by overextending them. These competitions jumped the shark when they were made to last months and involved in the hundreds of participants. Consumers just don't get engaged by them they way they did several years ago.
EA could have made a bigger splash simply by announcing Richard Sherman as the cover athlete. It would have been covered everywhere, debated on ESPN, and argued about by fans and non-fans of his on social media. Instead the company will turn to the cover vote which they have increasingly milked for all it was worth over a much longer span. ESPN can be expected to promote the cover vote excessively including another hour long show to announce the winner. That's cheap exposure for the game that they apparently feel can't be replaced.
Favorites for the cover would have to include Russell Wilson, Cam Newton, A.J. Green, Josh Gordon, Alshon Jeffery, J.J. Watt, Luke Kuechly, and Richard Sherman.