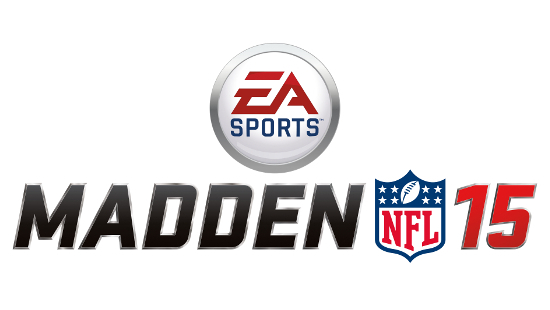 Special editions of sports games are rarely worth the extra money. One of the few exceptions was last year when the Anniversary Edition of Madden NFL 25 offered up a subscription to NFL Sunday Ticket. It's extremely unlikely that EA Sports and DirecTV will offer that same promo again but something may be in the works for Madden NFL 15.
Amazon has added listings of the game for PlayStation 4, Xbox One, Xbox 360, and PS3. Interestingly they've gone out of their way to note them as "Standard Edition" which is unusual to say the least. So there appears to be a plan for a special edition of the game but with details on that not being announced until a later date.
Last year's popular Anniversary Edition followed a Hall of Fame Edition for Madden NFL 12 which was far less desirable. That one featured a special cover, Marshall Faulk autographed card, and an Ultimate Team pack for the extra $30.
The listings have also confirmed that the $15 in Ultimate Team content being offered as a pre-order incentive is retailer wide.