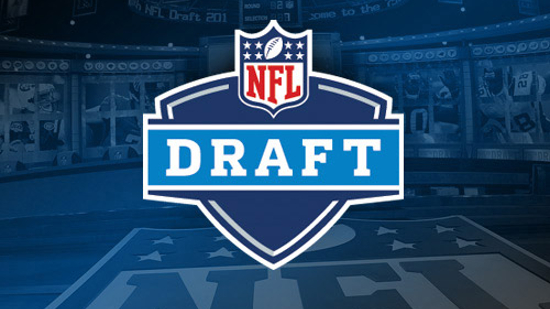 EA Sports has announced that all first rounders selected in the 2014 NFL Draft on Thursday night will be added to Madden NFL 25 Ultimate Team mode. The players will show up in packs and be obtainable through the Auction House.
This will make it three consecutive years that the company has added incoming rookies for the upcoming season to Ultimate Team in the previous season's Madden. There were 10 rookies added to Madden NFL 13 and 40 added to Madden NFL 12. Last year having those players on a team also meant getting them with the new one in Madden NFL 25. This time around it'll be the top 32 picks that will make their way into Madden NFL 25. The company has not gone into further detail about what packs they'll be in and if there will be 99 rated "Future Stars" cards again.
The ratings will also provide the first chance to get an idea of how the players will be shaped for Madden NFL 15. In the past two instances ratings were close to dead on from the earlier Ultimate Team versions to their first full appearance in Madden months later. Those that weren't only deviated by 1-3 points overall for the most part.